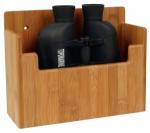 € 25.16 (VAT including)
105.31 TL (VAT including)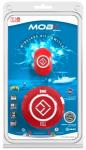 MOB+ Intelligent Wireless Stop Switch System
MOB+ Basepack All you need to get started boating wireless. With the MOB+ Basepack you get a MOB+ xHUB with connection cables and antenna to mount in your boat, an xFOB, butt splices for cable connections and User Manual. Choose to combine the MOB+ Basepack with either or both of the xBAND an...
€ 200.00 + VAT
Click here for more.